2920-7th Street (county road A) Kenosha, Wisconsin 53140 262.914.5696

ON FARM SALES AVAILABLE, CALL HEAD FIRST (basically if I'm home I'm open)

Market location for winter sales

Harbor Market
Saturdays 9:00am to1:00pm in Rhode Theater (514-56th Street)

Grown Just Minutes From Your Table!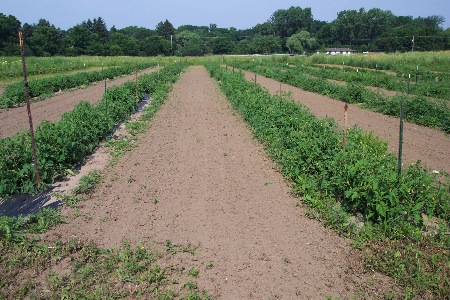 Rows of Heirloom tomatoes.

I start my produce season around May 1st with fresh, daily picked Asparagus and continue thru October 31 with all the good stuff for your fall decorating needs.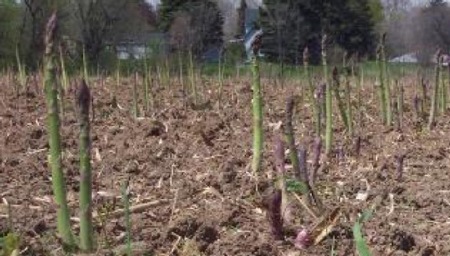 Fresh Asparagus waiting to be harvested.

My produce selection each year is both traditional and unusual. On the one hand I strive to provide food that is familiar and comfortable for most families - you will recognize most of the produce I provide.

On the other hand, I also experiment with the unusual, I grow varieties that aren't generally available in local stores. Typically I grow over 100 different fruits and vegetables. Be adventurous and try something new!

If you are not familiar with my little farm stand and this is your first contact with me online: I would be pleased to hear from you! Please let me know what your needs and questions are, I'll be more than happy to help.