I do have fresh eggs available, you can call ahead first to see what I have on hand. 262-914-5696. Also available are fresh frozen roasting chickens that I raised myself with no added hormones or antibiotics.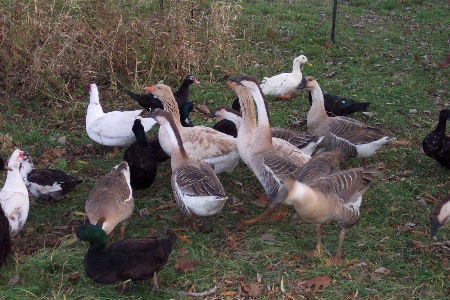 Chicken coop construction.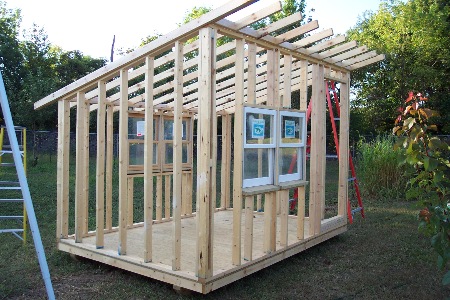 This is just the shell of the chicken coop.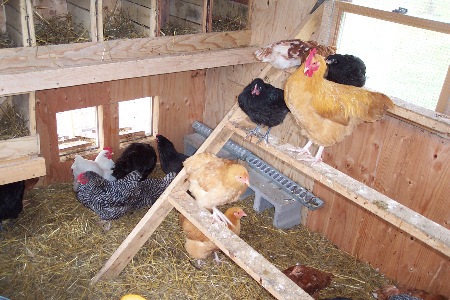 After a lot of work I finally was able to move the girls in.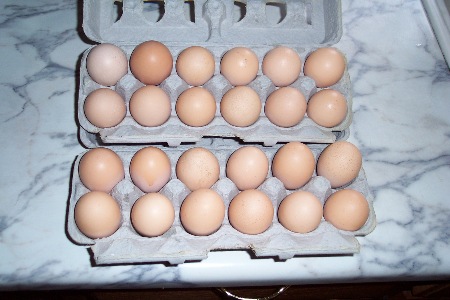 And this is the result of their hard work, way to go girls